Hey all
These last days i was far from forum and game because i was working in a new project of website that we had in my job.
Some friends of mine asked me to create a new calendar with photomontageThey saw our forum and what i did here.So i decided to create a website for my fire department.It's a french versus and i will try to add an english versus to make it international.
The last post concerned a disco night that we have organised this last week end, if u wanted to see me u just have to click on the second pic of the slideshow,i'm front of a christmas tree with my wife
héhéhé
http://www.amicale-pompiers-toulon.com/
each year there is a contest organised for the best pic of fireman, bombero,feurweher,etc...
and i need ur help to choice the good one , here are the pics :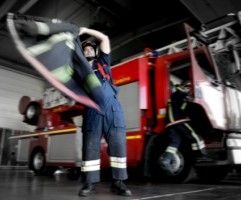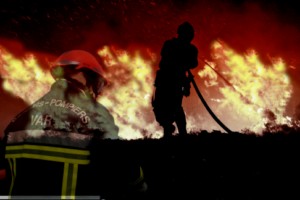 here is a pic where i put my son héhéhé
on the right :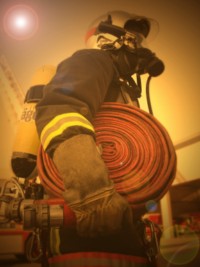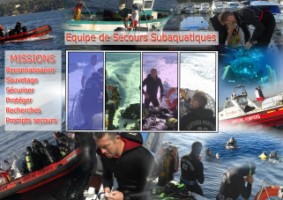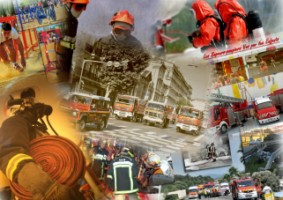 Thanks for ur help, i know how u are good to give ur opinion and i trust in ur choice
For my part, i wanted to put this one :